Our Plumbing Services
With so many years of practical experience at hand, we're used to handling any type of plumbing issue, leaking or anything else…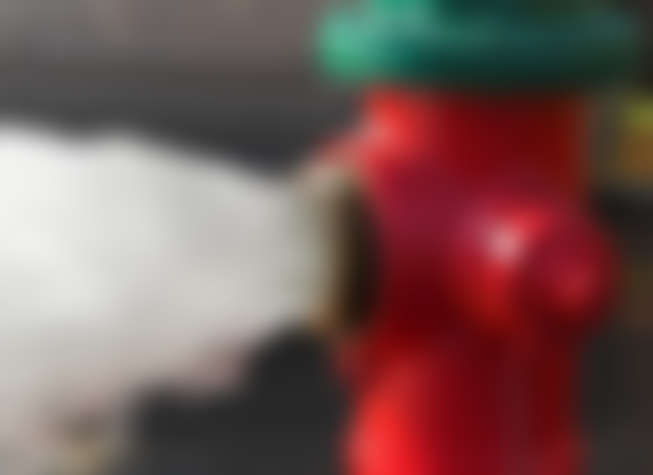 Commercial Plumbing
Our plumbing company offers a variety of services for commercial companies.
Copper Piping
With the passage of time, commercial building's' pipes and drains exhaust and need to be either repaired or replaced. If that's a case, consider copper piping. It's always recommended for potable water. Copper piping is known for its durability and is generally guaranteed from the manufacturer for fifty years.
Kitchen Plumbing
Today our kitchens are equipped not with one, but with few different kinds of faucets and water supply pipes…
Starting with kitchen faucets at the taps and all the way down to either a laundry machine or a dishwashing machine's plumbing, it all can break and leak one day.
Thankfully, our plumbers will always give you a helping hand should any of this happen to your kitchen's fixtures.
We work with any types of kitchen faucets, including fixing the electronically enhanced kitchen plumbing fixtures…
Water Damage Restoration
Water Damage
Water damage can follow any type of accident or any plumbing fixture's failure. Regardless of the initial reason, fast action to dry out and restore water damaged areas can mean saving thousands of dollars in damage repairs and lawsuits.
Water Extraction
Every successful Water Damage Restoration begins with a Water Extraction. For this purpose, our company employs powerful truck mounted equipment that is capable of extracting hundreds and even thousands of gallons of water fast and safe.
Emergency Plumber
Emergency plumbing is probably one of our most popular plumbing services.
That's understandable, as you simply never know when a faucet may go out of order, a pipe freezes or blows up or a water damage happens.
Aware of that factor of surprise, our company works on a 24/7/365 schedule, just to ensure that whenever you'll need a plumber, you'll get one in 1, 2, 3 time!
So whenever you have emergent pipes, drains or plumbing fixtures related situation on your hands, do not hesitate to contact us!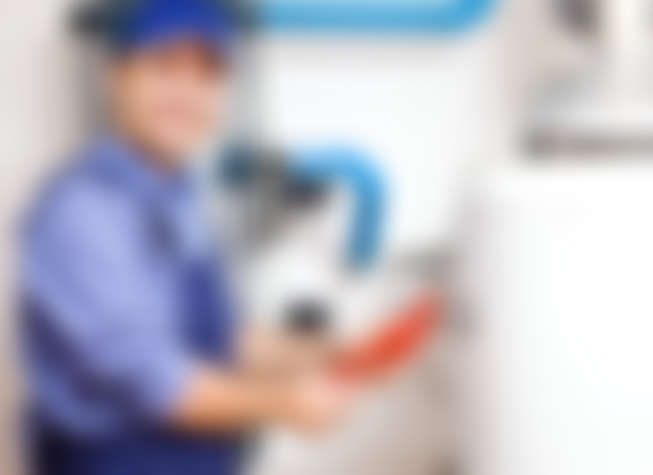 Outdoor Plumbing
Our company provides timely and cost-efficient assistance when homeowners are experiencing a number of outdoor plumbing-related problems. These are some of the most common outdoor plumbing severities that we fix:
Outdoor faucet maintenance:
Like the regular kitchen and bathroom faucets, outdoor faucets can sometimes become damaged or begin to leak. This kind of issues can potentially cause more damage and heighten your water bill's costs… Outdoor faucet leaks usually happen at the handle or the spout, and they're often caused by a faulty valve stem assembly or a worn-out washer. Anyways, it needs to be repaired and we know how to do it!
Bathroom Plumbing
Whatever type of bathroom plumbing issue you're dealing with, our team of seasoned plumbers is sure to fix that!
Be it working with sinks, faucets, showers, tubs, toilets, water lines and drains in your bathroom, or anything else.
Clogged drains
Hair, soap and toothpaste buildup in the trap and drainpipe are the most regular causes why there might be a clogging in your bathroom pipes… We master at cleaning the drains from any buildup that may be there, restoring its proper work.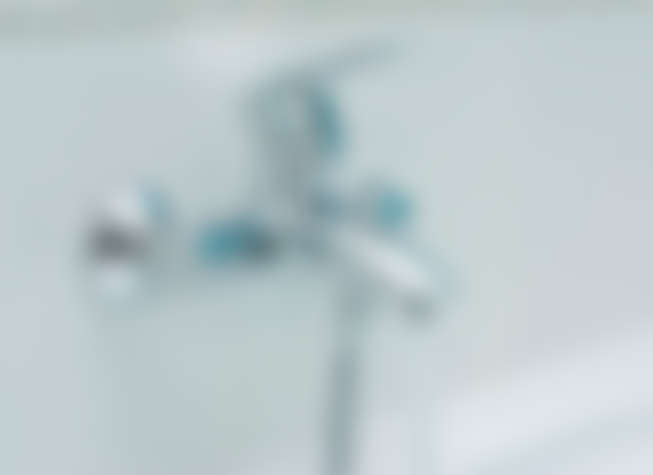 Basement Plumbing
Usually, our basements house a lot of plumbing fixtures, all of which need regular maintenance and sometimes, an urgent intervention in order to fix those…
Water heaters:
Water heaters are perhaps an essential plumbing fixture in any US home. Its main task is to supply your kitchen and bathroom faucets, as well as your washing machines with hot water, regardless of the time of the year. It's important to note, that if you find water pooling on your machine, it's most likely being caused by a leak.
Laundry Room Plumbing
Laundry rooms, which house our residential washing machines are usually the most likely place at your home that may be flooded after a leak.
The most common laundry room plumbing problems usually come from washing machines.
There's a whole multitude of technical reasons and water quality justifications as to why your washing machines need repairs and constant maintenance.
Avoiding doing those timely checkups can be a cause of both leaks and damaged pipes, drains or flooding.